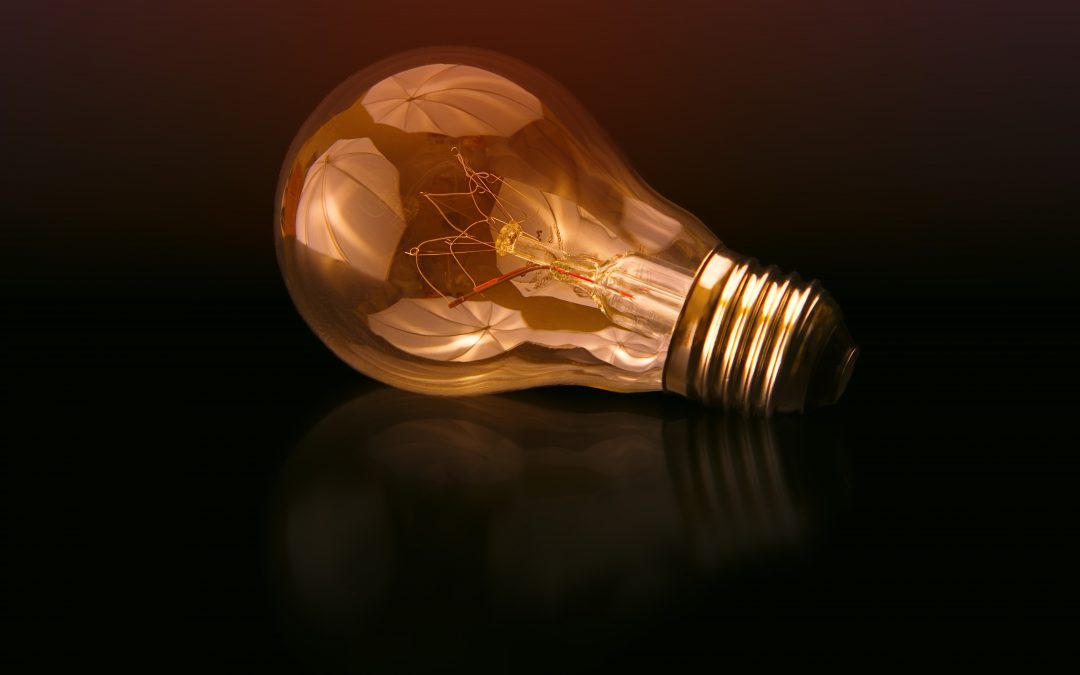 Over the next several weeks, I am posting nine statements that I hope will encourage you to make every effort to tell others about Jesus Christ. Here is the fourth statement. Statement #4 - Evangelism is about relationship. Have you heard these two different types of...
read more
Love God, love people and help others do the same.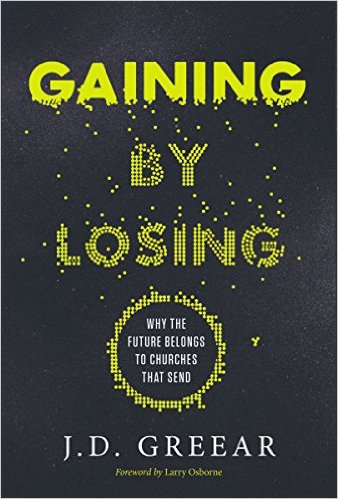 by J.D. Great
"This book is great for gaining more perspective on making disciples. Thankful for the encouragement and challenge from JD. I hope for much of what JD describes to become more and more a part of our experience and identity at FBG."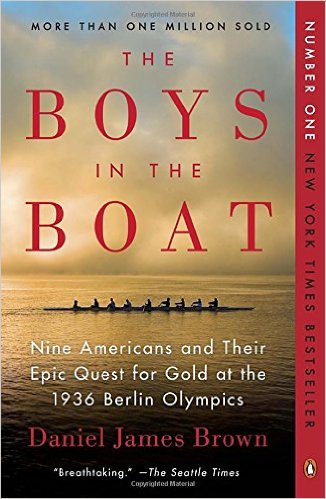 by Daniel James Brown
"I really enjoy a good biography and will make a point of sharing about one I have recently read. This one was really inspiring. This story will make you want to work harder, serve others and experience the joy of being a part of a one of a kind team. This book makes me excited for our FBG team."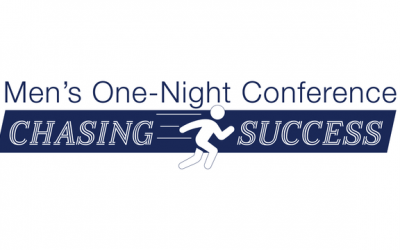 Men, mark your calendar for the evening of March 4. You do not want to miss this opportunity to connect with other men. More details www.fbg.church/mensministry. Register online. Our conference speaker is my close friend Matt Carter, Pastor at the Austin Stone. Plan...
read more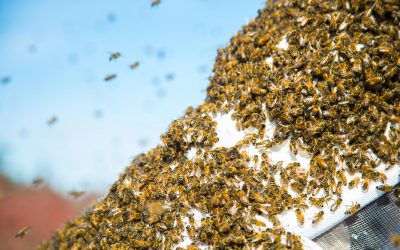 Every spring bees swarm. What is swarming, you ask? Glad you asked. Swarming occurs when a queen bee decides to leave a colony with a large group of worker bees, up to 2/3 of the hive, which can be thousands and thousands of bees. They leave to find a new home because...
read more
https://theologicalmatters.com/2018/03/06/senior-adults-and-the-next-generation/
read more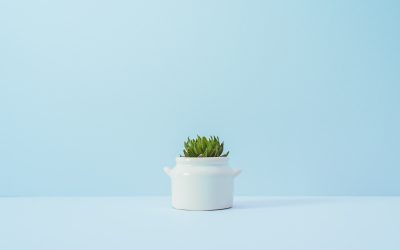 If you missed using the devotional prayer guide for our New Life in Christ series, check it out. You will love the daily encouragement in prayer. Even though our series is over, we are not done moving forward as a church into new life in Christ.      Click here - New...
read more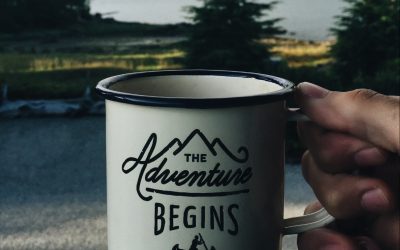 Click this link for the home group guides for the week of March 11. This guide is based upon the sermon from 2 Corinthians 1. Home Group Guide 3-11-18. The Home Group Guide also contains the Family Discipleship Ideas. This Home Group Guide can help any small group...
read more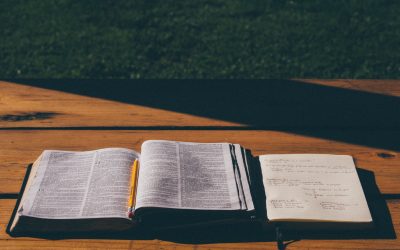 Family Discipleship (Deuteronomy 6:5–7): "When you wake" — As a family several mornings this week, read a passage about a wedding feast. Select from Matthew 22:1–14; Luke 12:35–40; Luke 14:8–11; Matthew 25:1–13; John 2:1–11. "Before you sleep" — Before your kids go to...
read more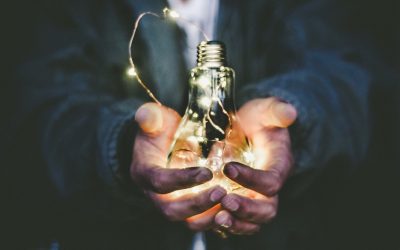 FBG provides access to Rightnow Media as a part of our Spiritual Formations Ministry. Many resources are provided for you and for your family. We hope you will take advantage of this tool. If you have questions or would like to create a login for our FBG access to...
read more